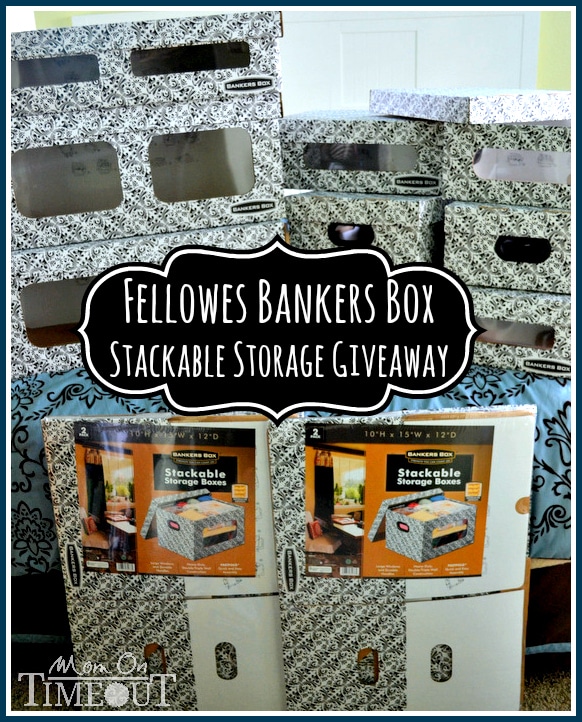 Oh my goodness – Spring is definitely here and I am so excited to be able to get the boys out of the house and into the fresh air!  We've got our garden started and are having so much fun watching our little seedlings emerge.  The backyard is all spruced up and now it's time to turn my attention indoors.
There's just something about Spring that gives most people the cleaning and organization bug – it just feels right to start fresh doesn't it?  I love giving my house a once-over each Spring washing windows (okay, so my Aunt likes to do that for me), cleaning out cabinets, purging unnecessary items from messy closets, and just making our home feel "lighter".
I was so excited when I found out that I was selected as a Fellowes Bankers Box Stackable Storage Ambassador because one thing I am always in need of is storage solutions.  Living in a small home it's so necessary to take advantage of each and every space no matter how small it may be.  Having a place for everything – and everything in it's place – is  essential to a well-run household.
One area of our home that seems to be a constant struggle for me is the master bedroom closet.  It's considered a "walk-in" although I'm not sure where you can walk to in just one step 🙂  We added shelving about four years ago and while that has helped a lot, there is simply no organization going on in there.  I am cringing slightly as I show you this but hey – I'm kind of an open book here 🙂  This is what you see when you look straight into our closet…welcoming isn't it?  Look closely – yeah, it's scary!  Those shelves have become a dumping ground instead of tool for organization.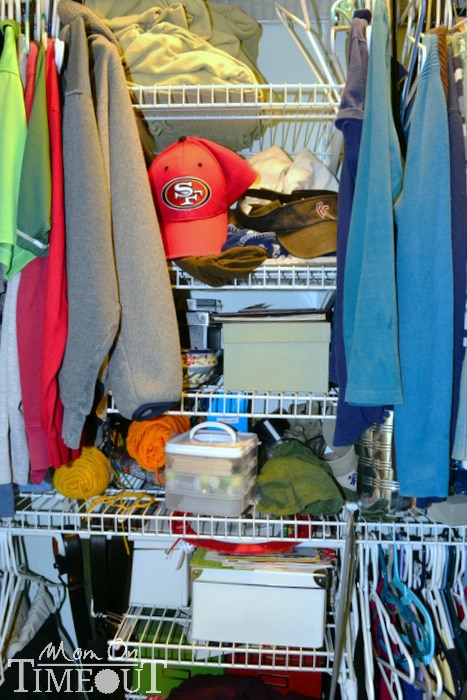 I've already got a good start on the closet this week and am emptying shelves left and right – feels awesome!  I can't wait to share with you my finished closet – I've got high hopes 🙂 Now of course I don't want to be the only one getting organized this Spring!  I am so excited to be giving away an entire set of Fellowes Bankers Box Stackable Storage Boxes and let me just tell you – it's A LOT of boxes!  I'm going to get my closet done first and then tackle another space with the remaining boxes.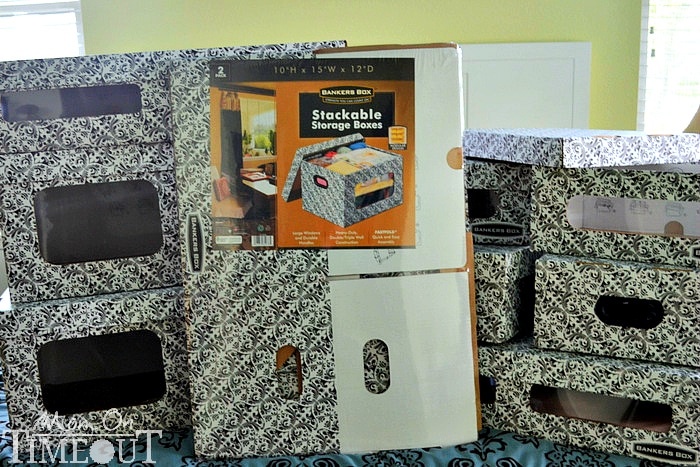 I wanted to point out a couple of features that I am LOVING.  First of all see that clear window in the front of each box?  Yeah. Super smart.  Makes it so easy to find what you're looking for.  Second, check out these reinforced handles – love it!  Thirdly, they take me about 90 seconds to put together and they are so sturdy.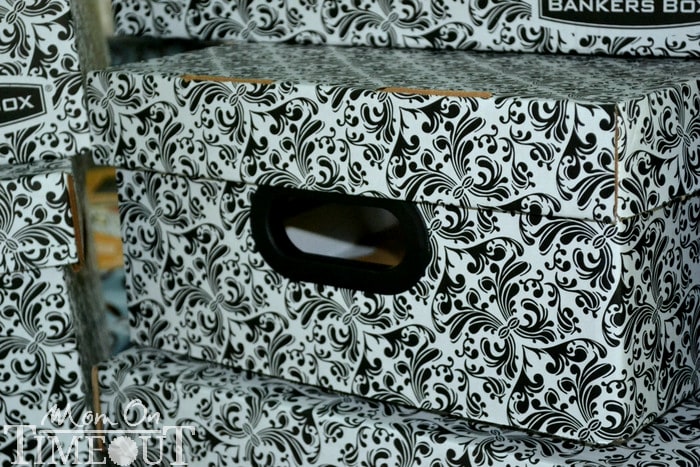 Do you have a messy closet?  Don't we all 🙂  Enter the Fellowes Bankers Box 'Messiest Closet' Contest and win a consultation with a professional organizer from the National Association of Professional Organizers AND receive up to $500 in Bankers Box Stackable Storage Products!!  Five second place winners will also win $500 worth of product.
The good news is you don't have to wait to win to get organized!  Amazon.com is running a Home Organization promotion from April 7-13 where Fellowes Bankers Box products will be discounted 15% off the everyday price.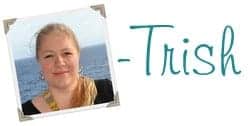 Connect with me!
Linking up here, Home Stories A2Z, Savvy Southern Style, and My Repurposed Life.
Disclosure:  I participated in a campaign on behalf of Mom Central Consulting for Fellowes Bankers Boxes. I received product samples and a promotional item as a thank you for participating.