Allergies.  Ugghh.  They seem to get worse every year around here!  This year we had winds like you wouldn't believe that have extended the usual allergy season – not fun.  In addition to the extra tissue that we stock up on during allergy season I like to remind the boys – daily, if necessary – to wash their hands before eating and to sneeze "politely" around others.  Last week we were at soccer practice and I was sitting there watching Bryce I become aware of all the little particles floating in the air – they were everywhere!  No.  This image has not been photo-shopped with a "snow" effect.  This is for real.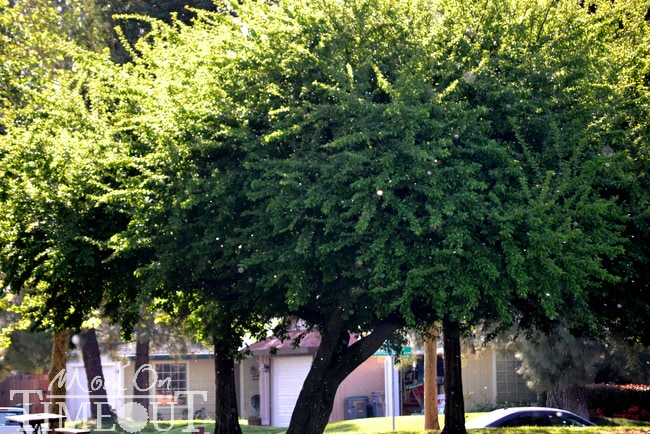 Most of the kids out there were sneezing like crazy, wiping their noses with their hands, and then grabbing the ball…with their hands (still learning about the no hands rule in soccer…).  I inwardly cringed and was totally grateful for the pack of Wet Ones that I always keep in my purse.  Both boys got quick wipe downs on each water break 🙂  I noticed some parents eyeing my Wet Ones a bit enviously and I'm always happy to share 🙂  That's one of the perks of being a Wet Ones Ambassador!   Wet Ones® Antibacterial Hand Wipes are perfect for when soap and water aren't available and they clean better than hand sanitizer gels.  I really like the Sensitive Skin formula and it's safe enough for babies!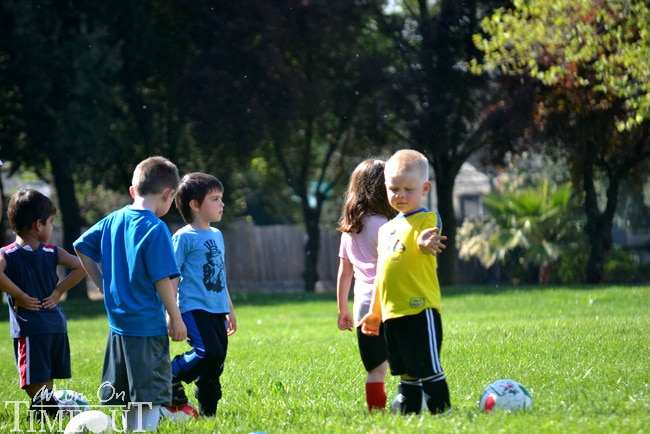 Soccer is not the only sport on our agenda right now.  Swim practice is new for us this year.  It's Monday through Friday and although I originally thought it would get overwhelming, it is only 30 minutes so it goes by fast and being by the pool is actually really relaxing for me.  We've finally gotten into a routine and it's working really well.  I pack up Reese's swim backpack with all the essentials: snacks, water, towel, goggles, Wet Ones wipes, and the Nook for Bryce.  He gets bored easily 🙂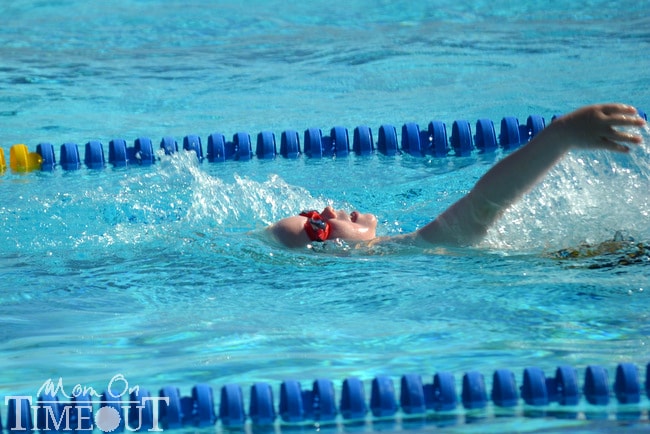 The actual swim meets start in two weeks (yikes!) and I'm trying to mentally prepare for spending hours at the pool.  Since we have to be there so early we will be eating both breakfast and lunch at the pool as well as snacks.  We just bought this really cool pop-up tent at Costco so at least we'll have some shade.  I think it will be fun packing up lots of yummy treats – it'll be like going camping for a half-day every Saturday!  Well, wait.  Now that I said that, I'm not sure it'll be that much fun 😉  I just love watching Reece getting involved and enjoying a new activity and it's been fun meeting the "swim moms".  Chris grew up swimming so this is like his dream come true to have Reece be a swimmer as well.
I'd love to know what activities or sports your children participate in and how you keep your schedule under control.  I have definitely learned to take things one day a time and not get overwhelmed with our calendar.  Having a positive attitude about our busy schedule has helped the whole family enjoy these new activities even more!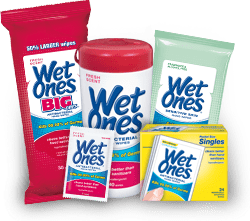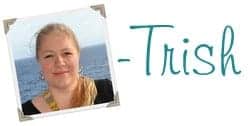 Connect with me!
Disclosure: I wrote this review while participating in an Ambassador Program for Mom Central Consulting on behalf of Wet Ones® Antibacterial Hand Wipes and received a promotional item and samples to thank me for taking the time to participate.