This post brought to you by Nutrisystem, Inc.. All opinions are 100% mine.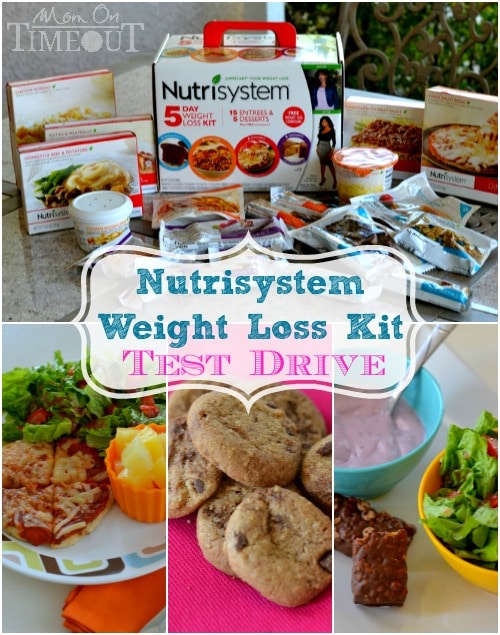 Can you believe that summer is almost here?  I know it's been shorts and tank-top weather here for weeks – it's crazy!  As a food blogger I am constantly struggling with my weight and summer surely brings that particular issue to the forefront.  Since I'm always in the kitchen it is a challenge to really cut back those calories enough to see my desired weight loss.
I was recently given the opportunity to try out the Nutrisystem 5 Day Core Kit.  To say I was intrigued is a definite understatement.  Diets that require different food than the rest of my household have never worked for me.  It's hard enough preparing one meal for the family without having to prepare a second one just for myself.  That's one of the things I love about this Nutrisystem plan.  The meals are all there ready and waiting and the fresh fruits and veggies that I'm adding to each meal take hardly any time at all to prepare.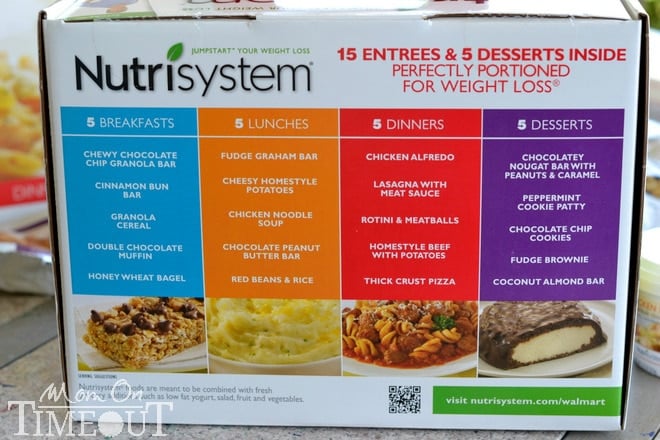 Each kit comes with 15 meals and 5 desserts.  Your days are already planned out so there is no guesswork in figuring out what combination of foods you should eat.  I found that there was definitely enough variety for five days and the snacks and sides for the meals were foods that I keep on hand.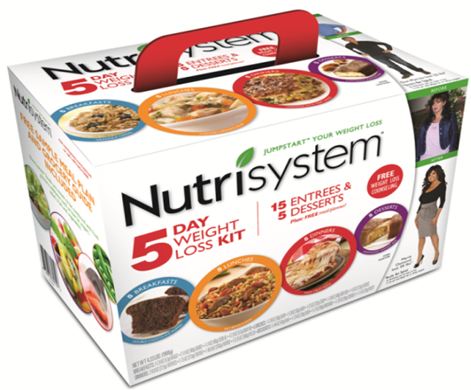 The meal plan includes lots of fruits and veggies and with the snacks in the morning and afternoon there really isn't a lot of time to get hungry.  Now obviously this plan isn't fine-tuned for your body but it's a great starting point if you're looking to lose weight.  I found that the five days went by quickly and not only did I lose weight but I felt an increase in motivation.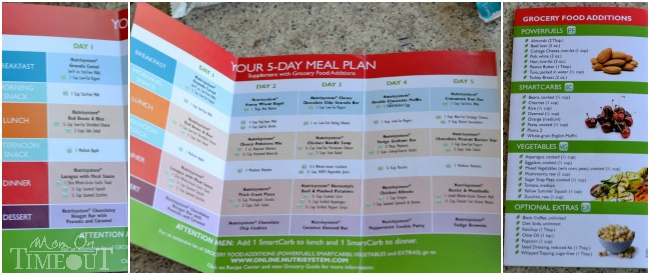 Losing weight is hard and there just isn't anyway around that.  It's something I've struggled with my whole life.  Several months ago I finally sought out a nutritionist because I realized I needed help.  I love that this system gives you such a great start and also comes with free counseling from Nutrisystem.  Take advantage of this.  I highly encourage you to give this kit a try to jumpstart your weight loss.  I know we are all busy and I love that this kit makes losing weight that much easier.
You can find Nutrisystem at Walmart right near the Pharmacy.  It's near the protein shakes and such and comes in a convenient box that shows all the different meals for the five day plan.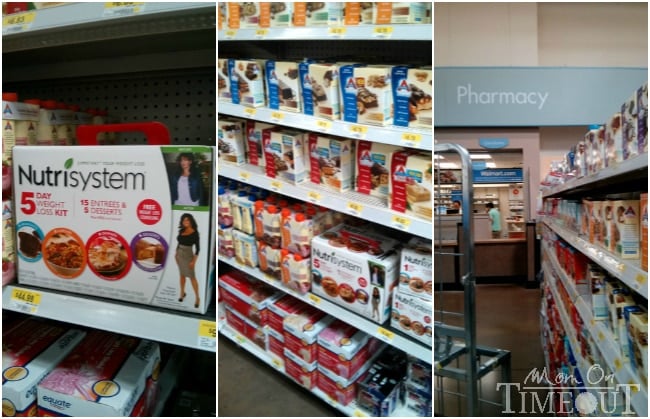 Check out Nutrisystem on the Marie Osmond Show:
Have you ever tried any weight loss programs?  Did you have success?  How willing would you be to try a jumpstart kit like this one?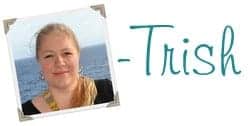 Connect with me!