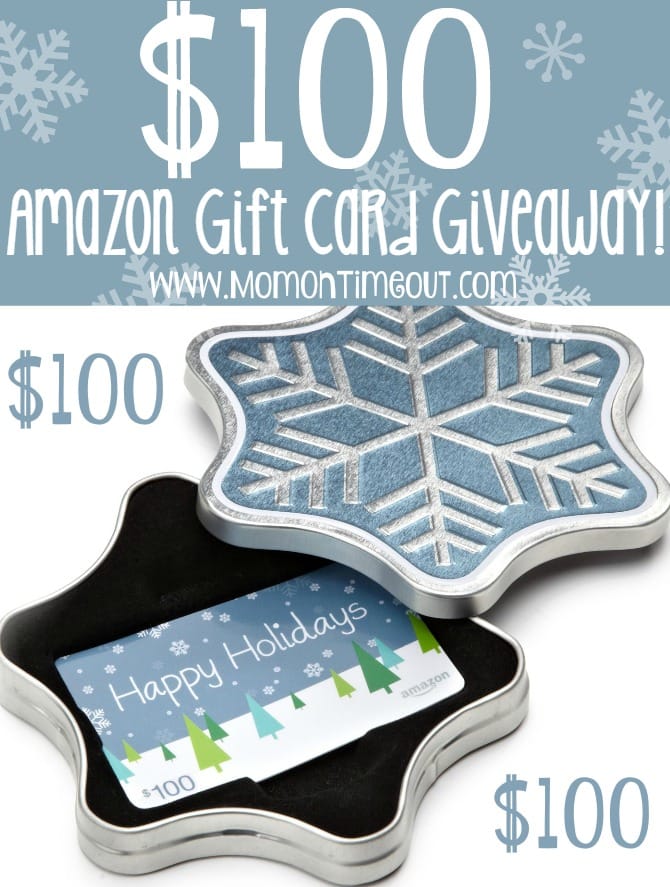 It's that time of year again where I share my favorite things…and, of course, have a giveaway to go along with it 🙂
I had a ridiculously long list of my favorite things this year and I finally narrowed it down to my top these beauties you see below. I hope you find something here to add to your wish list or maybe something that would be great for a friend.
I got the mixer of my dreams this year on my birthday and it's something I use almost every day. It makes me smile at least a dozen times a day because the color is just so darn gorgeous. This is a KitchenAid 5 Qt Artisan Stand Mixer in Sea Glass – and trust me, it's even prettier in person! There are a multitude of colors available and if you're looking for the perfect gift for someone who loves to cook or bake – THIS IS IT!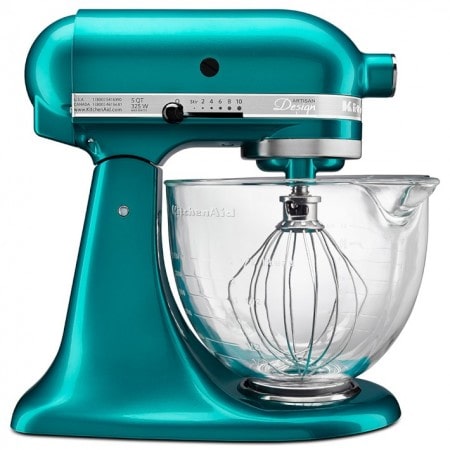 My birthday was pretty awesome this year. My husband bought me the Amazon Echo. I literally had NO CLUE what it was. Like, none. Now, it's literally my favorite thing in the house and I listen to it ALL THE TIME.
It's sitting on my desk and I can yell from the kitchen "Alexa! Play me some Christmas music!" or "Alexa – set an alarm for 40 minutes from now" or "Alexa – what's the weather like today?" and she does it. No questions asked. Unlike with my boys 🙂
Alexa knows everything. My boys think she's their own personal toy. I know better. This little gem should be on your Christmas wish list this year!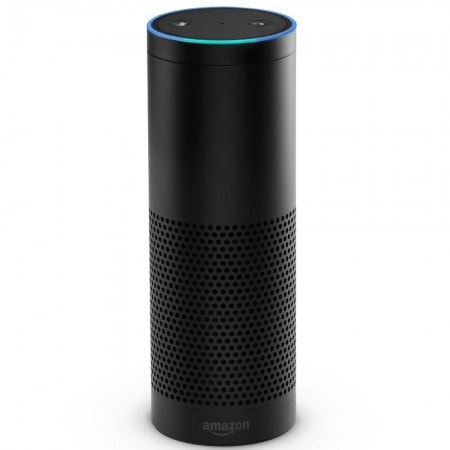 So I've had my Keurig now for a little over a year and then they went and came out with this….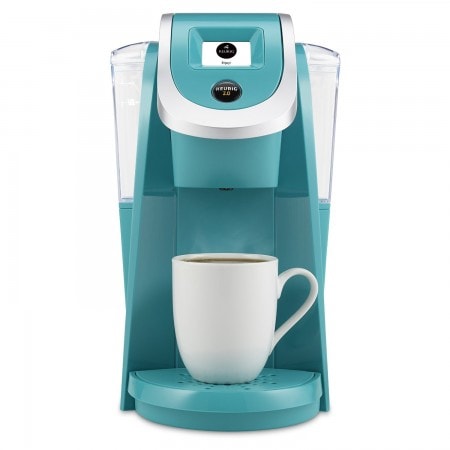 I have little to no will power so if I don't find this beauty under my tree this year, I may be buying myself a really nice…um, Valentine's Day present? Whatever it takes! I always have an awesome stash of k-cups on hand and now that winter is here, my boys love a quick cup of cocoa straight from the Keurig. I love feeling spoiled.
I upgraded to the Fitbit HR Charge a little while ago and I'll tell you what…I like knowing what time it is without having to look at my phone. Apparently, I've missed having a watch! I love this Fitbit even more than the original and really appreciate the additional information it provides that the original Fitbit does not. Also? It is connected to my phone so when I have a call coming in, I get a little buzz.
This is the color I got – plum – but it comes in black, blue, and tangerine as well. A great gift for someone that is into fitness or wants to be more active.
This year was all about my cookbook and with it came the opportunity to expand my photo editing horizons. I started shooting in RAW and consequently needed something other than PicMonkey to edit my photos in. I turned to Lightroom and I've never looked back. It's incredibly simple to use and yet so powerful! They are hundreds of online tutorials to help you navigate the software and I found them to be super helpful to me. If you are into photography or are wanting a more powerful editing software, I strongly suggest you check out Lightroom.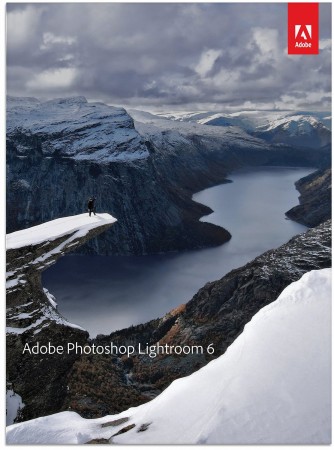 With new software came my new DSLR camera. Up until February of this year, I was shooting with a Nikon D3100 – a great camera! When the cookbook opportunity came along, I wanted to upgrade and landed on the Nikon D750. It is AMAZING! I recommend this camera to everyone who is getting serious about their photography. It is a lot heavier than the D3100 and required some getting used to but now it's the only camera I use.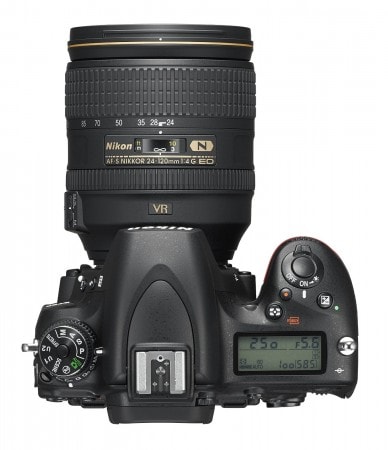 The following items are all stocking stuffer type items that would be great for the foodies in your life. I can't live without these little gadgets!
Bench Scraper | Candy Dipping Tools | Digital Candy Thermometer
Mini Microplane | Pastry Cutter | Kitchen Scale
And last but not least, if you haven't bought my cookbook yet…you should! It's definitely one of my favorite things this year (and I'm not biased at all). It makes a great gift!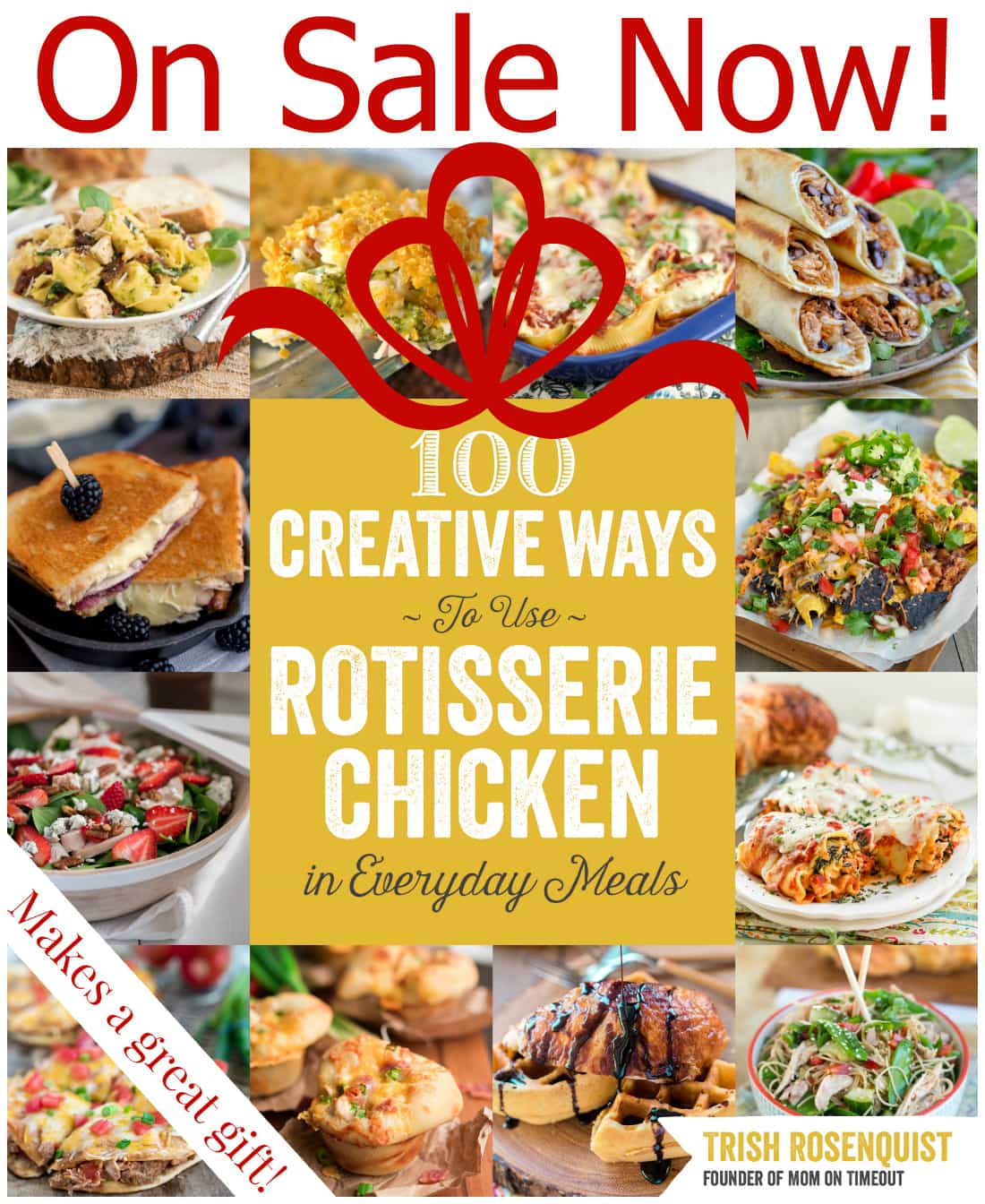 I've joined together with some bloggy friends for this fun giveaway! Make sure to stop by and enter their awesome giveaway as well!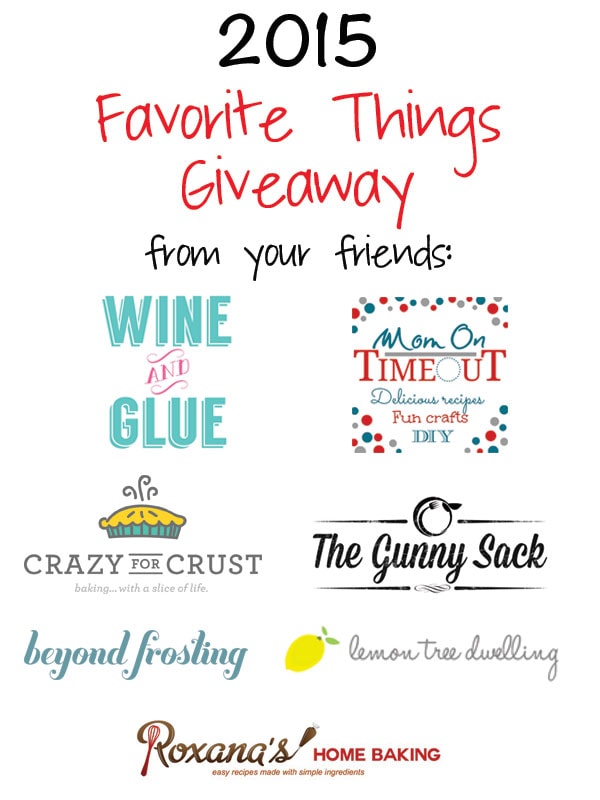 Now on to the giveaway! I am giving away a $100 Amazon Gift Card to one of YOU – my loyal readers! Why Amazon? Because it's where I do all my shopping from 🙂 Use the form below to enter and good luck! Giveaway ends December 4th at 11:59 PM.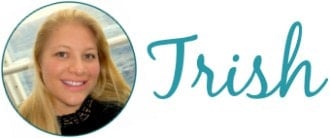 Connect with me!