This post brought to you by Popcorn, Indiana. All opinions are 100% mine.
The big game is this Saturday!! With the 49ers being only two games away from the Super Bowl – the game this weekend is HUGE! The 49ers will be facing off against the Green Bay Packers and I'm already taking orders, I mean, requests, from Chris as to what he would like to eat for the game. There's a bunch of our usual party suspects. I love having some fresh fruit at every party and football is no excception. Serving up my Raspberry Marshmallow Fruit Dip makes it just a little more special.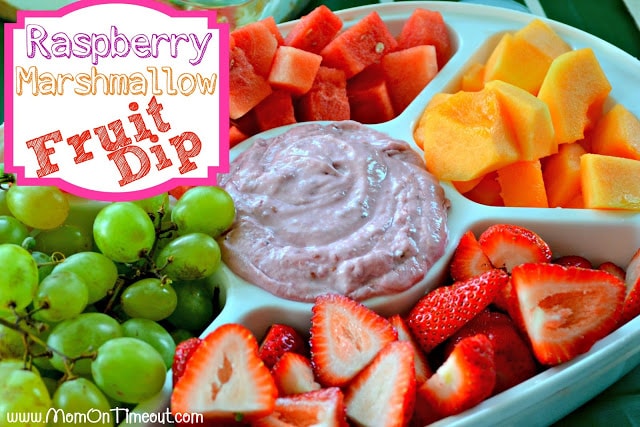 We kicked off the season with this awesome Football Field Cake and it would be sweet to bring it back for the playoffs!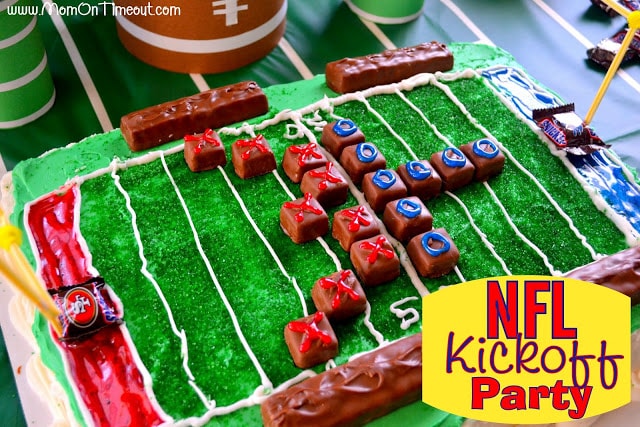 Fried Ravioli is always a BIG hit with my family! I make it easy using store-bought fresh ravioli.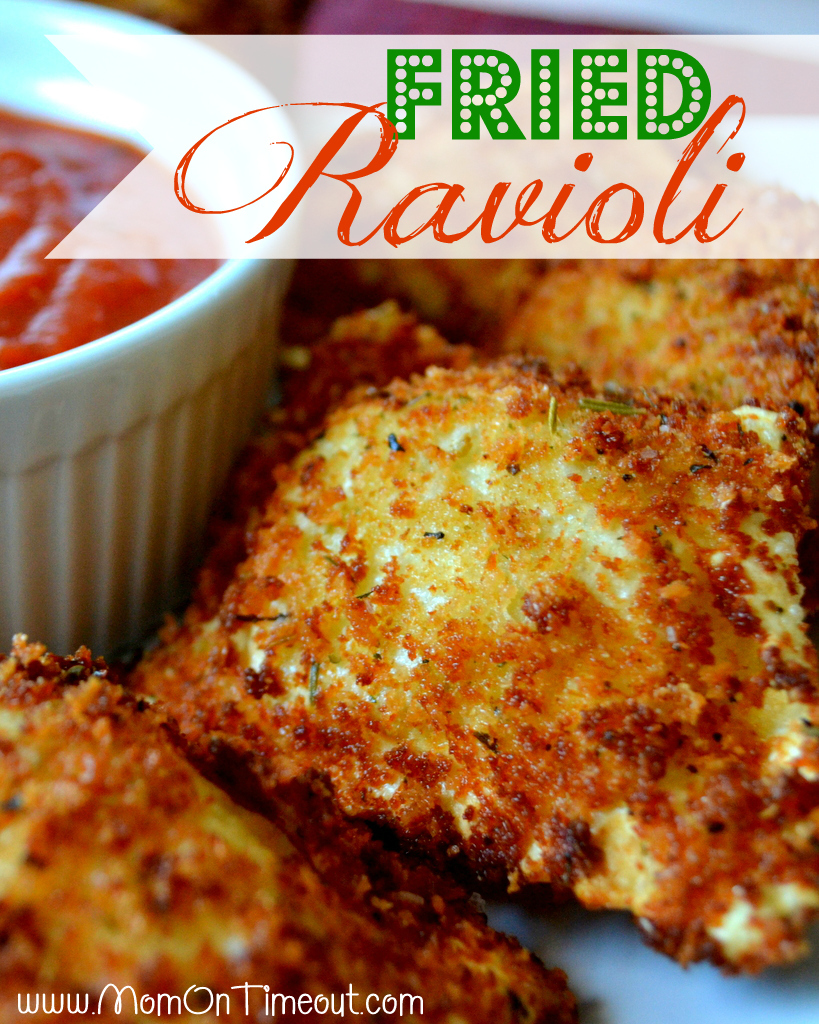 My 5-Cheese Roasted Red Pepper Spread is always a crowd favorite. I like to serve it with whole grain crackers and french bread – yum!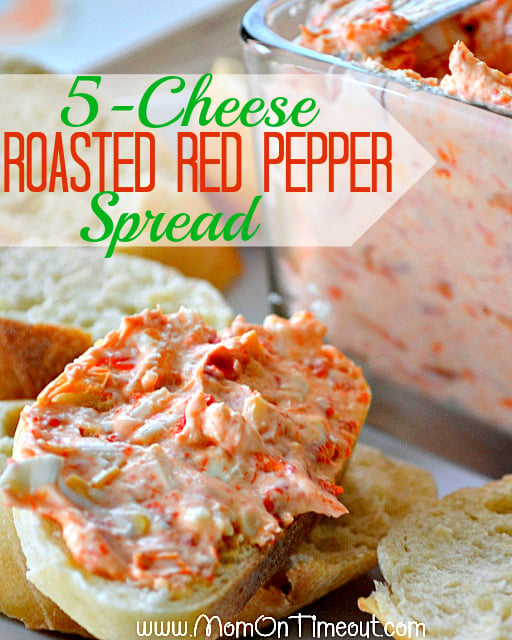 We like to set the "field" so to speak and really make the house festive for our football parties. One of the easiest ways to do this is with my Football and Field Party Cans – they are so easy to make and CHEAP!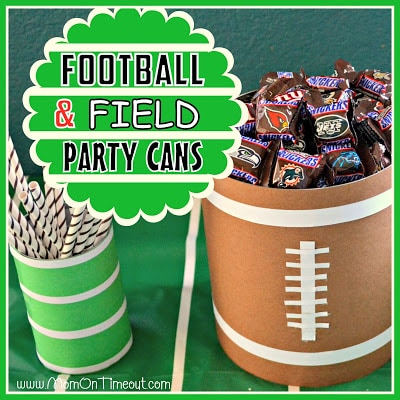 If you're having kids over for the game why not do this fun football craft? It keeps the kids occupied so the daddies can concentrate on the game 🙂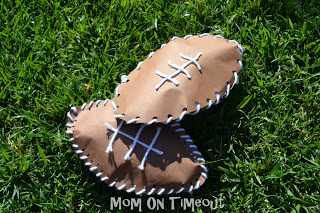 A relatively new snack to our football parties is popcorn. I don't know why it didn't occur to me earlier that popcorn would be the perfect football food but once I set out a bowl it was obvious that it was a smart choice. It's a crowd pleaser, doesn't make a mess and it's a much healthier option that some other football game foods. I like to have a good selection for party guests and that usually means a variety of purchased and homemade items. Some hot, some cold. Some sweet, some savory. We like our options!
Bryce couldn't wait to get his hands on the popcorn! I was not surprised in the slightest that his favorite was the Dark Fudge Chocolate Chip Kettlecorn – it's fabulous!
Not only is Popcorn, Indiana delicious – but it contains no trans fat, is gluten free, and 100% natural. It's the kind of snack you can feel good about serving your guests on game day.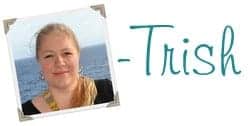 Connect with me!