Time for a giveaway!  I'm giving away a $50 Target Gift Card and a $50 Amazon Gift Card because I truly appreciate each and every one of you! Thank you for being a loyal follower of Mom On Timeout!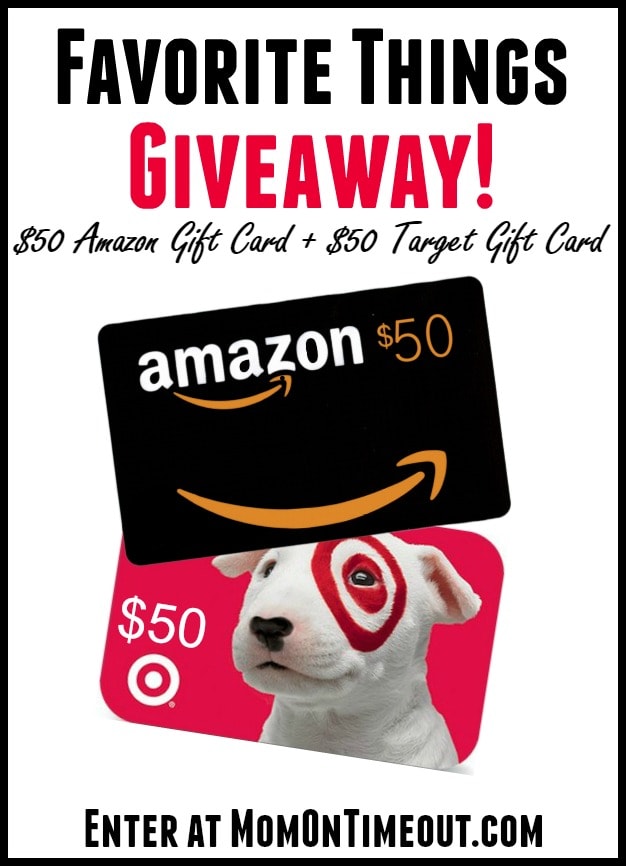 It's that time of year again…time for my annual favorite things giveaway! This year I'm doing things a little differently because maybe you don't want my favorite things…right? So instead, I'm giving away gift cards to my two favorite stores: Target and Amazon! I shop at Target at least 5 times a week (pathetic, I know) and Amazon.com is my go-to online shopping site for just about EVERYTHING.
I'm not the only one giving something away – 14 of my favorite bloggers are giving away a ton of stuff too so make sure to scroll to the bottom to enter my giveaway and check out theirs!  Here's a sneak peek…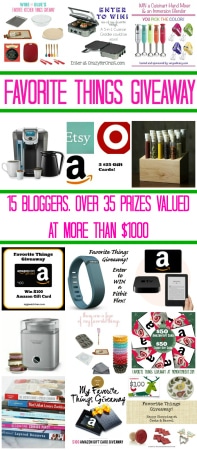 But just because I'm not giving away one (or more) of my favorite things doesn't mean I can't share what they are with you 🙂  So today I'm going to share some things that I use all the time and just LOVE.   Maybe you'll find something you love to put on your wish list this year and maybe you'll find something for someone you love – fingers crossed!
First I'm going to start with the product that gets me through every day. I start my morning with it and frequently end my day using it as well. It's my Keurig 560! If you already have a Keuirg, then one of these variety packs make a great gift too.  Also, my husband is totally addicted to these Snapple cups…sorry Chris!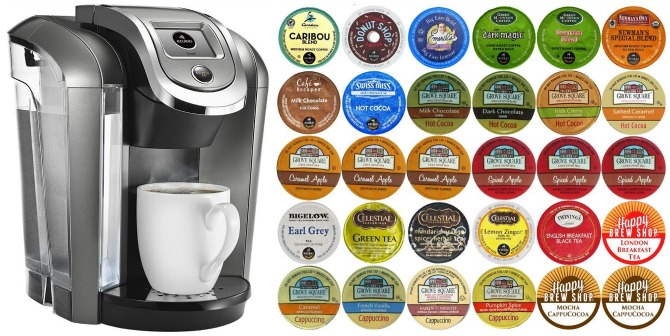 I'm all about my Ninja blender. I have this set (pictured below) and I use it at least once a day. I am a total smoothie nut and start almost every day with one. Some of my favorites are my Mocha Breakfast Shake, Strawberry Coconut Smoothie, and this Skinny Pina Colada Smoothie – so good!
I use the food processing bowl for making dough, chopping nuts – you name it! This blender set is an indispensable tool in my kitchen!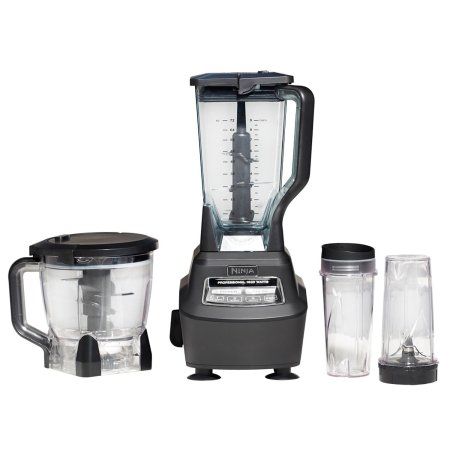 Next is something that I look at a hundred times a day because I'm totally neurotic..my Fitbit! My husband gave this to me for Christmas last year and at first I was like mmhhmm…not intersted.  Then, I finally tried it out and quickly became addicted. It's a great way for tracking your activity level for the day at a glance. I know when I look down and I've only got 2 of 5 dots lit up at 3 p.m. that I need to get my but in gear and get moving! Love this! You can totally customize with different colored bands for a look that fits YOU.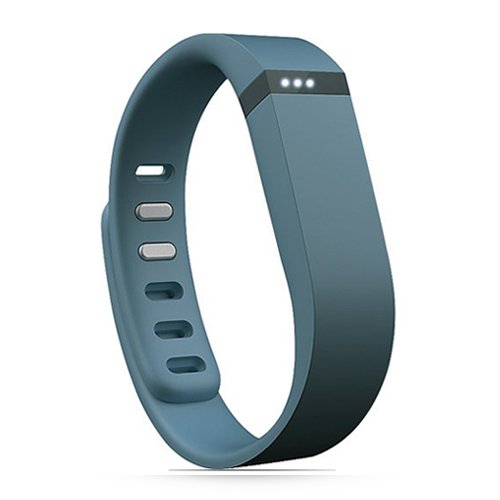 If you've been a reader for any length of time, you know how much I love my slow cooker…ahem, my FIVE slow cookers.  I know that sounds like I'm a total hoarder but the truth is I use each and EVERY one.  Sometimes I need something small like for my Slow Cooker Pumpkin Butter, and sometimes I need a really large slow cooker like when I'm make this incredible Slow Cooker Citrus and Herb Turkey Breast.
The one here is my favorite. It's a Hamilton Beach Stovetop Slow Cooker. The insert can actually be used on the stove to sear meat or saute veggies and then you just transfer it back over to the slow cooker – so genius! This one is a 6 quart and that is the size I most commonly use.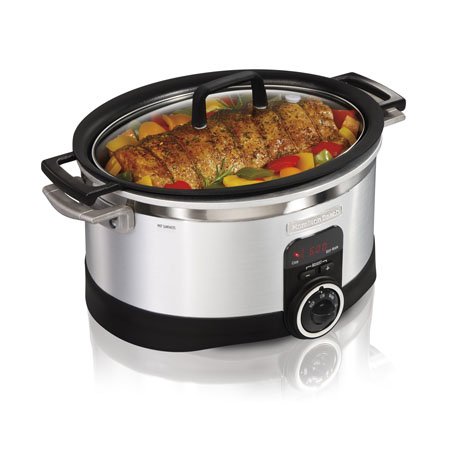 Enough about me though…this post is for YOU! Check out all these amazing prizes you can enter to win – woohoo! Make sure to visit each blog to enter their giveaway!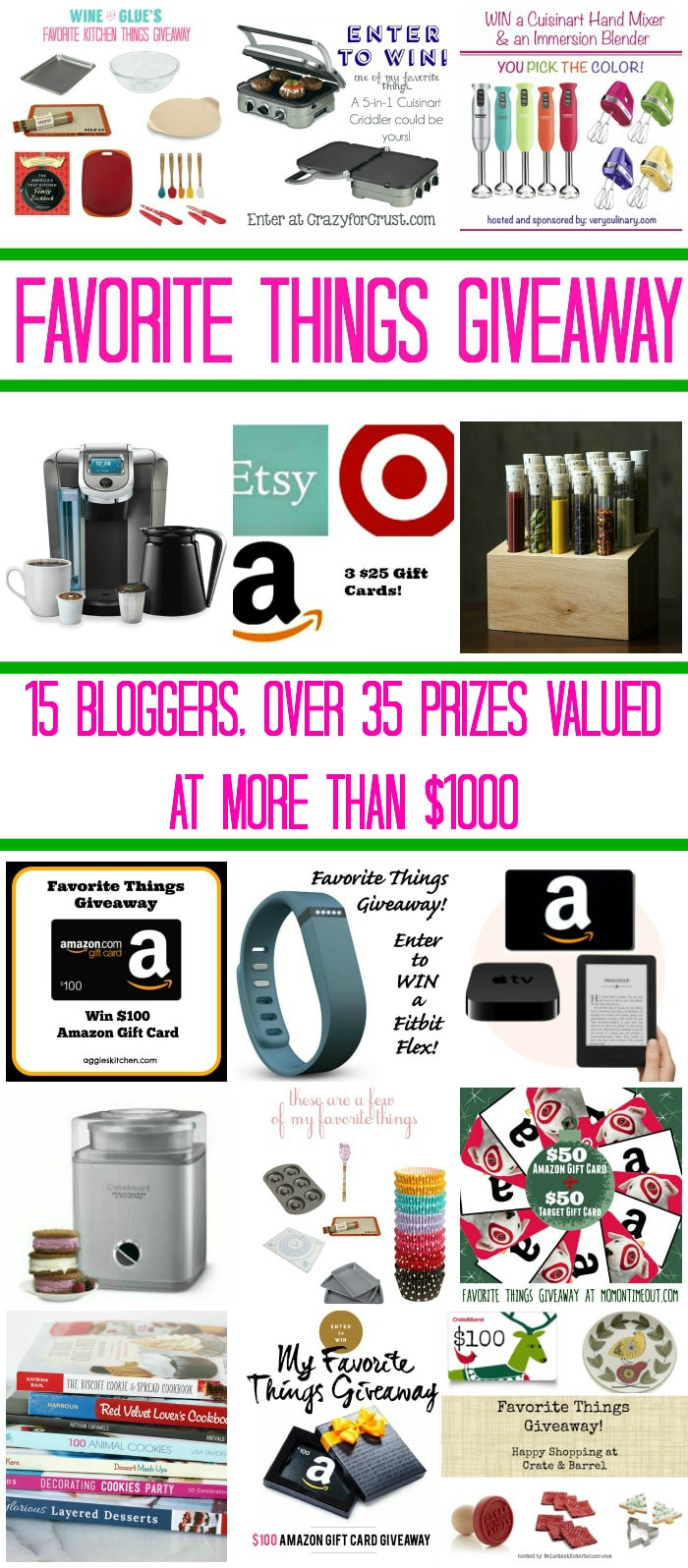 Wine & Glue | Crazy for Crust | Very Culinary | A Spicy Perspective | Lemons for Lulu | Recipe Girl | Aggie's Kitchen | Barefoot in the Kitchen | Something Swanky | Kitchen Meets Girl | Heather's French Press | Mom On Timeout | Glorious Treats | Foodie Crush
And finally, your chance to win a $50 Target Gift Card and a $50 Amazon Gift Card – good luck!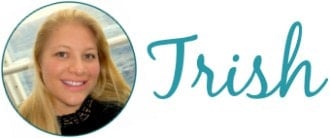 Connect with me!