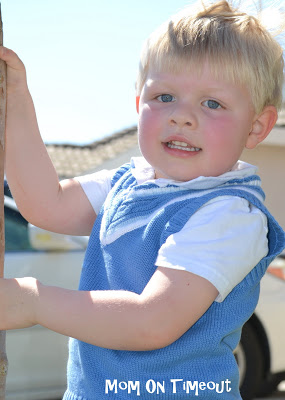 Easter is QUICKLY approaching and I'm scrambling trying to get our home decorated, stuff Easter baskets, as well as find Easter clothes for the boys. We are going to be gone the week before Easter (vacationing in San Diego) so I need to have everything done this coming week. Time has become my enemy and so I turned to the internet for some help – specifically Hartstrings.com.
If you haven't heard of
Hartstrings.com
you just have to check them out! Hartstrings.com has an incredible selection whether you're shopping for Easter, a special occasion, or everyday clothes. They recently redid their site and it's even more user-friendly than before! Their site is easy to navigate with tabs at the top of the screen for Girls, Boys, Babies, Special Occasion, Designer Brands, and
Sales
(my favorite!)  There are drop down menus to help you narrow down your search and find what you're looking for easily. They specialize in children's clothing and their clothes are 
A.D.O.R.A.B.L.E.
 How adorable? Well I may not have any girls, but I couldn't resist checking out their
sweet little dresses
: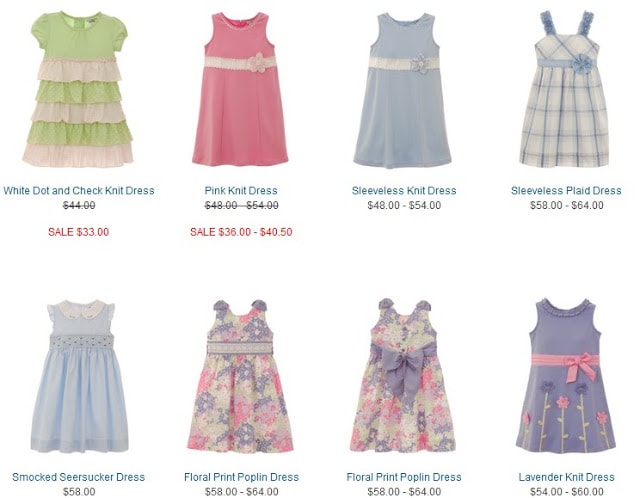 After I finished fantasizing over having a little girl, I moved on to the boys stuff and got to business. I knew I wanted pieces that complemented each other (not matching!). I did that when they were younger but not at the ripe old ages of 5 & 3 – that time is over!
I want (NEED) clothes that are durable, comfortable, and cute! Most importantly CUTE!  Just kidding. I need all three. This is the picture that got me thinking "vest!" for Bryce. How cute is this little munchkin!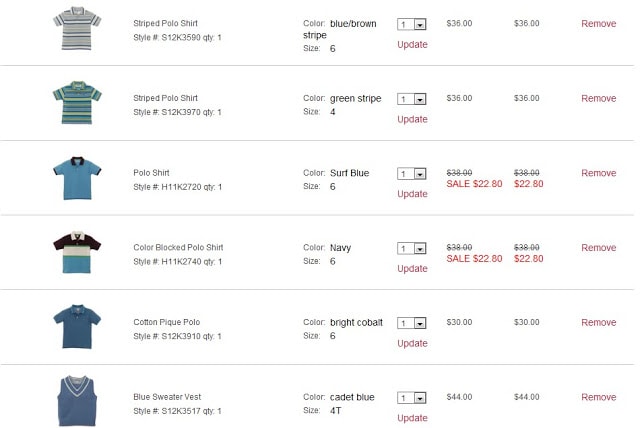 And then of course I had to narrow it down or risk a divorce, so I decided on these two adorable items: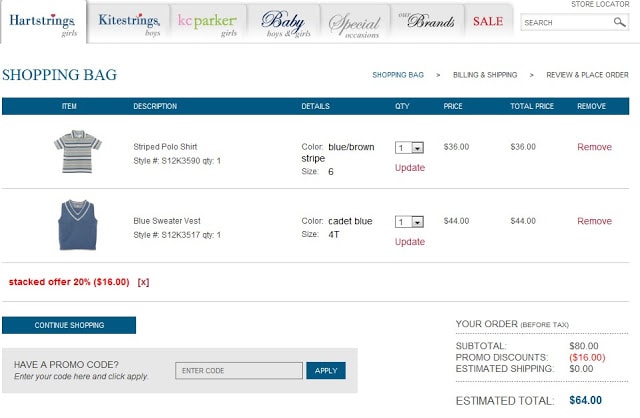 I was so excited when my package arrived in the mail that I made my kids try them on before I even washed them – yes, I know, I'm a bad Mommy! I was immediately impressed with the feel and the quality of the material. I checked the seams and they are top-notch!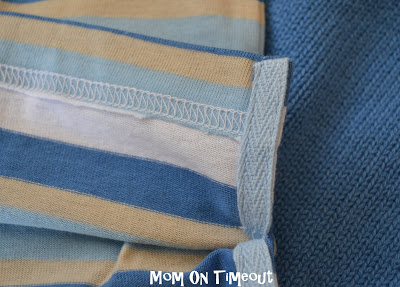 The vest is just gorgeous! Such detail!
So I tried to set up a little photo shoot so I could send out some Easter pics to family and shortly after realized Reece and Bryce don't do so well at posed pictures. So I gave up and let them do as they would and, of course, that's when I got the best shots 😉  
Now here's where it gets tricky because there is nothing I want more than to share about 100 pictures of my adorable little boys and I know that I have to narrow it down. Arrggh! So here's a sampling of the boys in their Easter attire: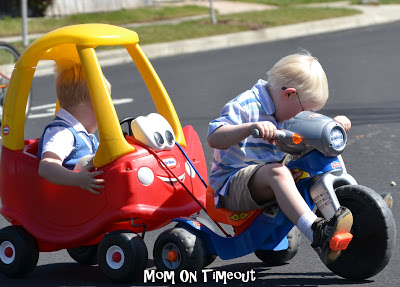 This is how they roll! Reece's idea 🙂
Choke hold or hug? Depends on who you ask.
Finding ladybugs.
I don't know what happened here but then again, I probably don't want
to.
As I was watching my boys play, I realized why Hartstrings is such a good name for this company. Your children look so adorable they can't help but pull at your heart strings. As you can see, the clothes are super cute and also very comfortable and durable. My boys are able to play and just be boys and look good doing it! 
I know you're going to love this company as much as I do! You can find Hartstrings on the web, Facebook, and Twitter. Make sure you check out their clearance and sale sections – you will find some amazing deals to be had! You can also get 10% off when you sign up for their email list. You can check out my Pinterest board for more great finds at Harstrings.com.
Disclosure: This shop has been compensated as part of a social shopper insights study for
Collective Bias
. #CBias. All opinions are, as always, 100% mine.