16 Indulgent Skinny Recipes that don't taste skinny! Don't deprive yourself – indulge!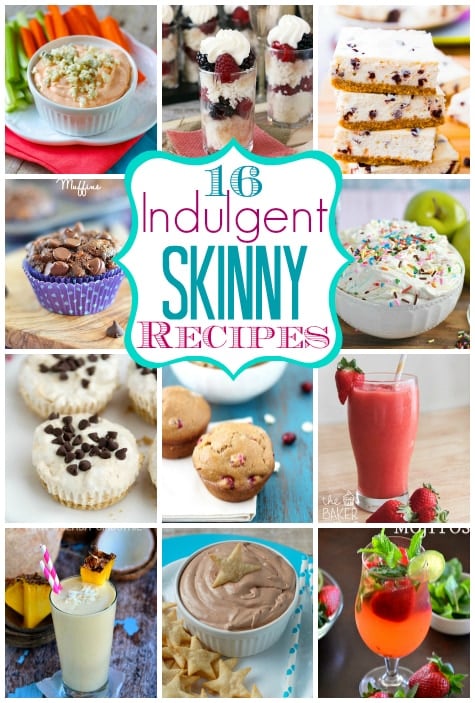 We are officially half-way through January! For those of us trying to eat a bit healthier, those cravings are probably just kicking in 🙂  I've put together 16 indulgent recipes that are actually skinny! Recipes you can indulge in and not feel guilty about.  I think we could all use that!
I've got a fancy dancy slideshow here with all these fabulous recipes.  Just click on the ones you want to check out!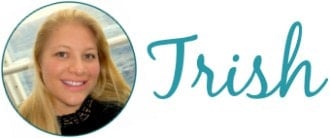 Connect with me!
 Linking up at some of these parties.
Disclosure: This is a sponsored opportunity with Foodie.com